Dazzlin' Eyes - Eye Shadow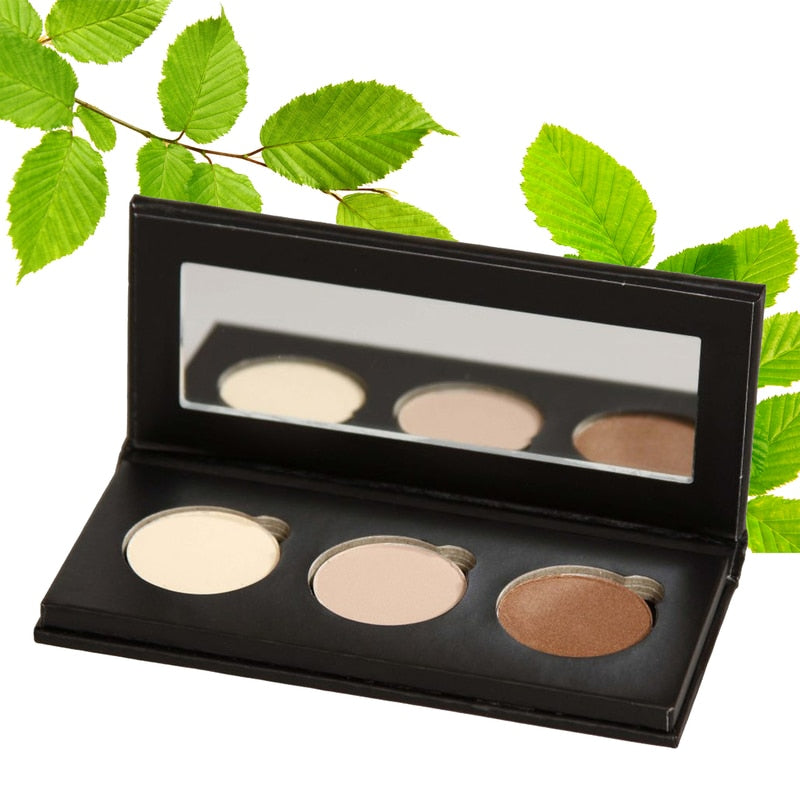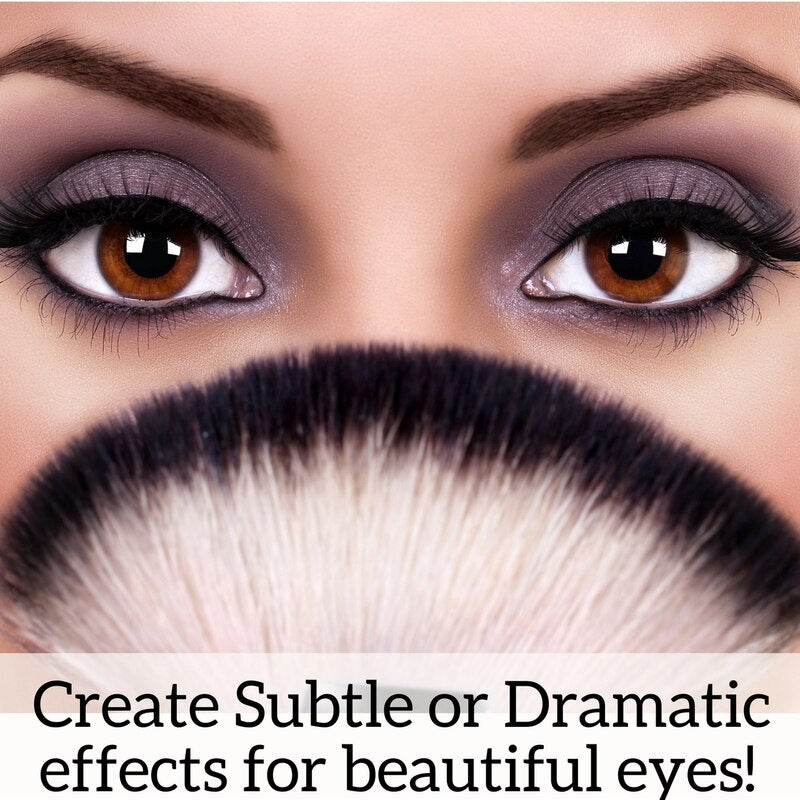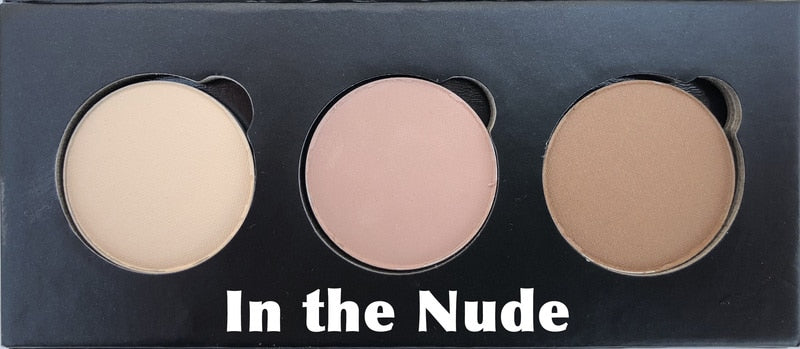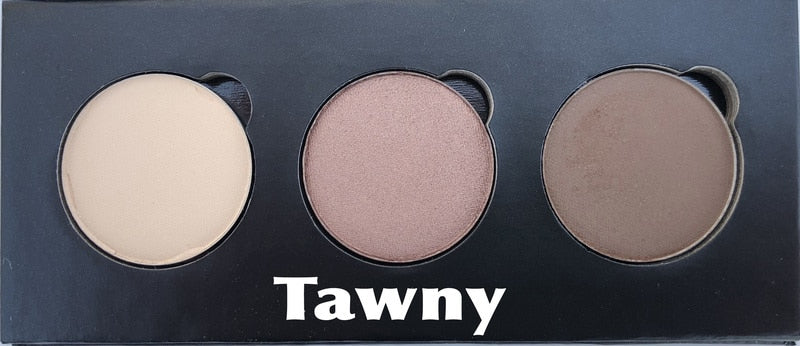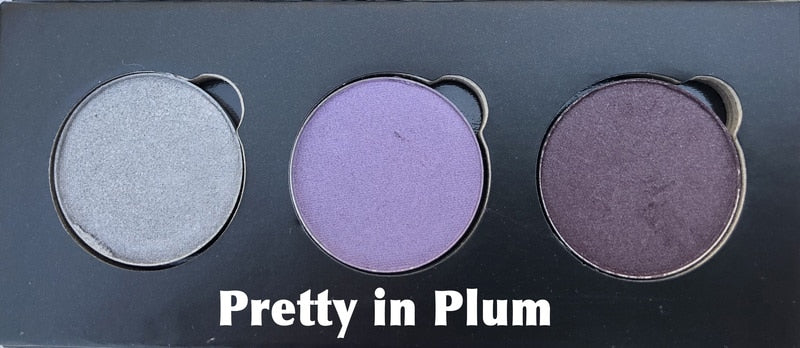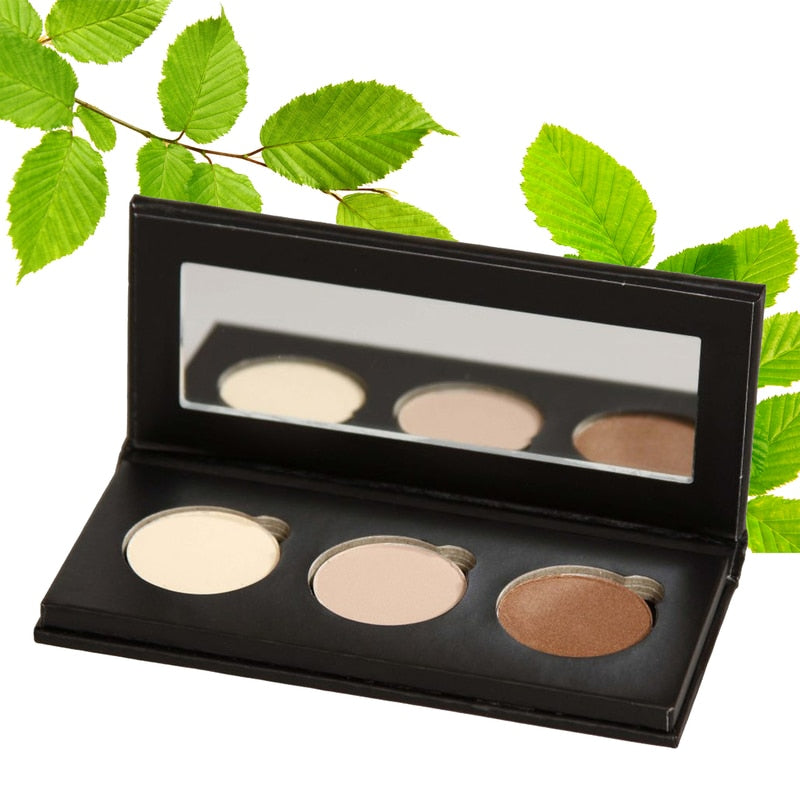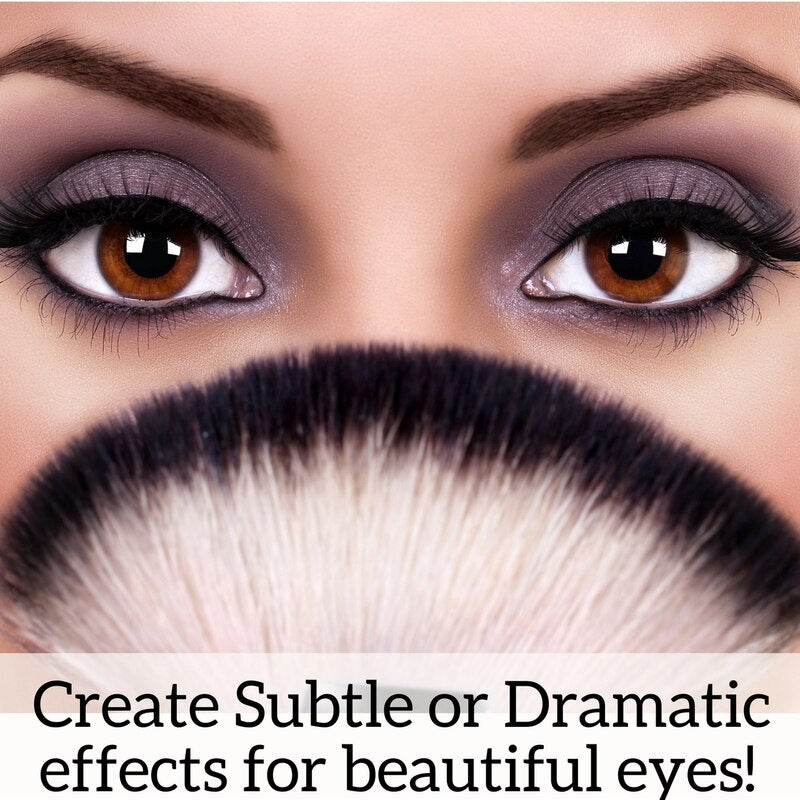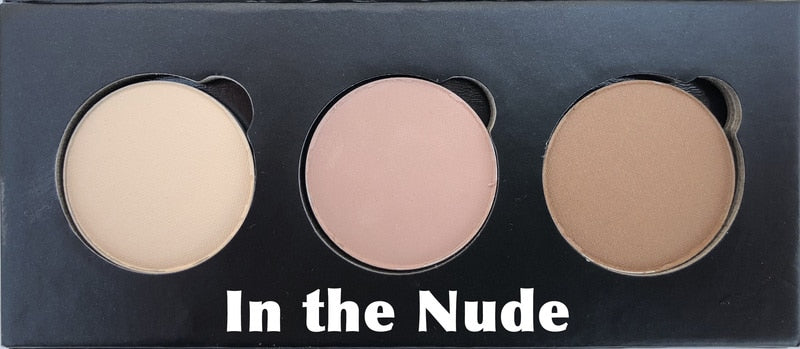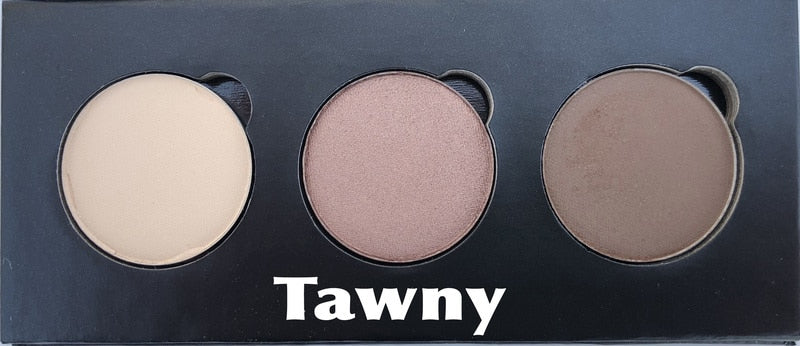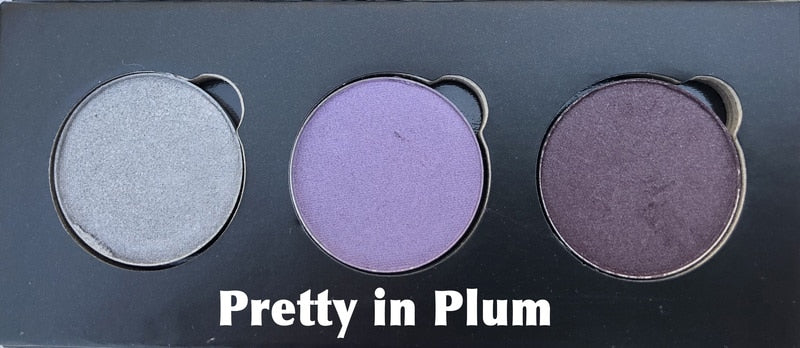 Dazzlin' Eyes - Eye Shadow
Vibrant and long lasting colors don't have to cause damage to your eyes! Our natural eye shadow pallets help bring out your beautiful eyes while also healing and moisturizing the skin with organic flowers and herbs.
VIBRANT COLORS


The pigments allow you to create subtle or dramatic effects in seconds

CREAMY & MOISTURIZING


The natural products allow the eye shadow to glide on smoothly, while keep your skin healthy and clean.

TALC FREE

LONG LASTING

USA MADE.. NATURAL.. ORGANIC!

In The Nude

Flesh: Light beige skin tone, great for lid nude lid color on light skin tones (MATTE)
Cashmere: Barely there, light beige, great for highlight or nude lid color on very light skin tones (MATTE)
Bamboo: Light brown/taupe color, great lid color (MATTE)

 

Tawny

Cashmere: Barely there, light beige, great for highlight or nude lid color on very light skin tones. (MATTE)
Iced Mocha: Very slight shimmer, light brown, great lid color
Bark: Dark brown, great crease color for depth, very slight shimmer

 

Pretty in Plum

Smokin Plum: Very slight shimmer, dark plum purple, great crease color for depth
Sterling: Medium silver, very slight shimmer, great lid or crease color
Lavender Dreams: Very slight shimmer, medium lavender, great lid color