Glamorous Lips - Organic Lipstick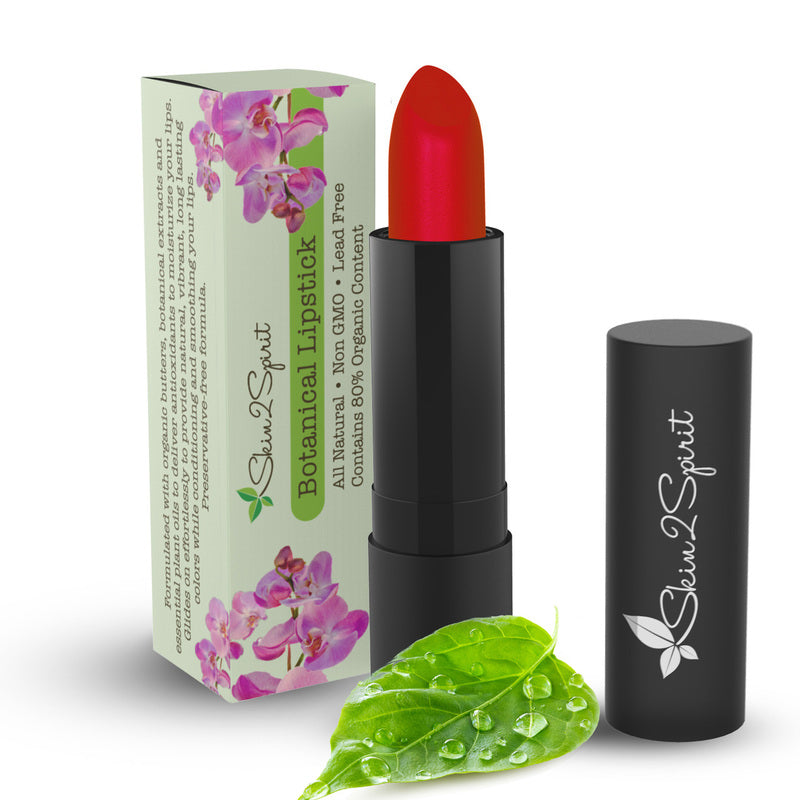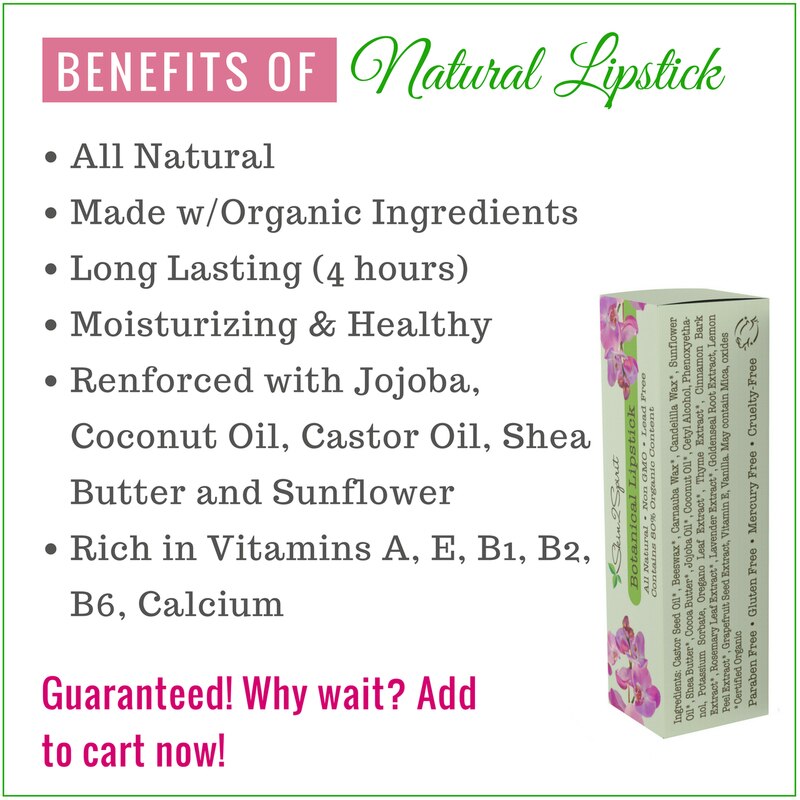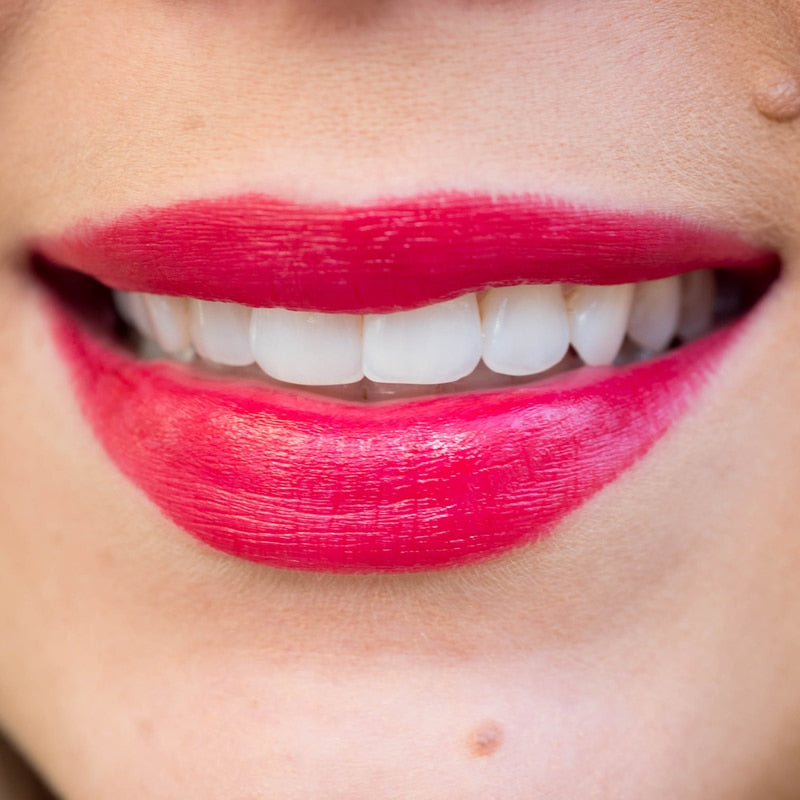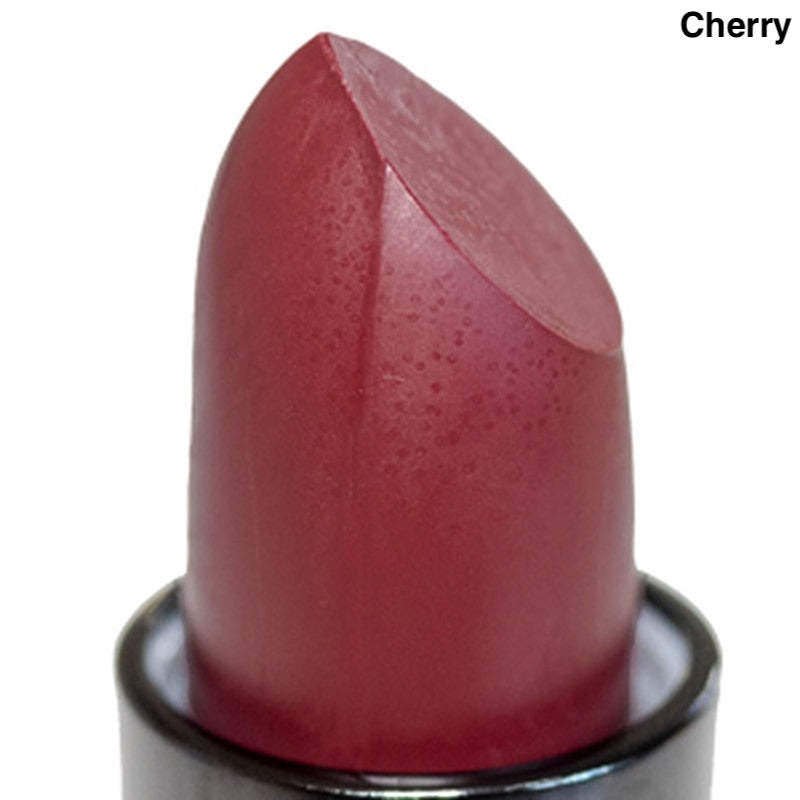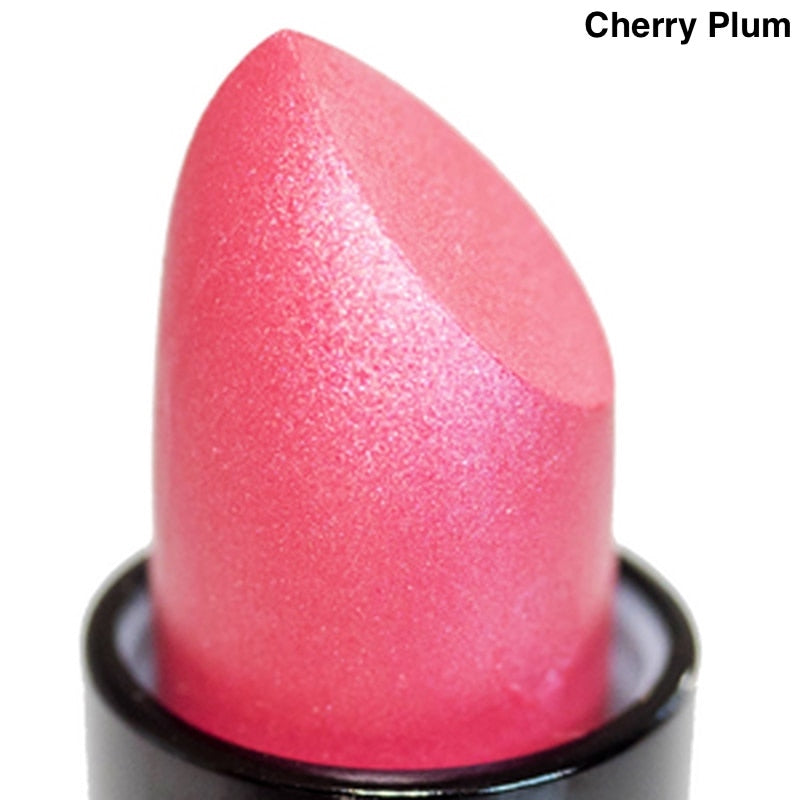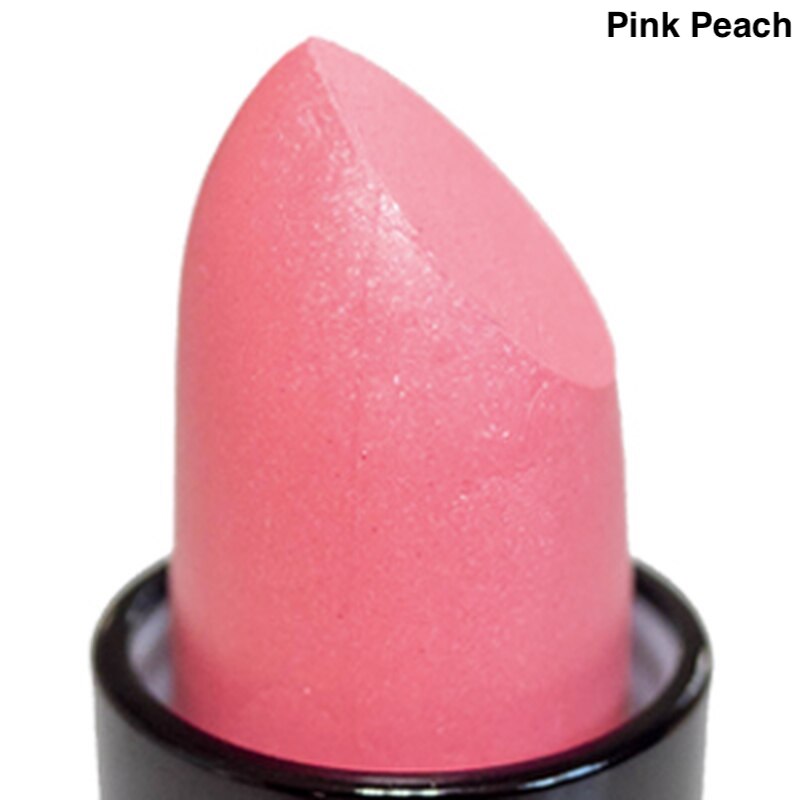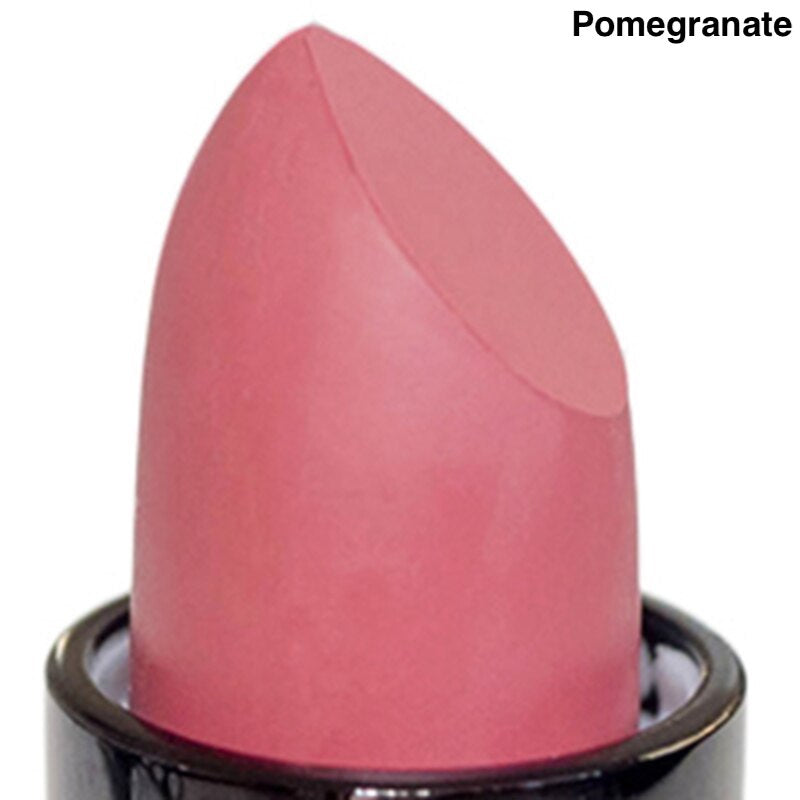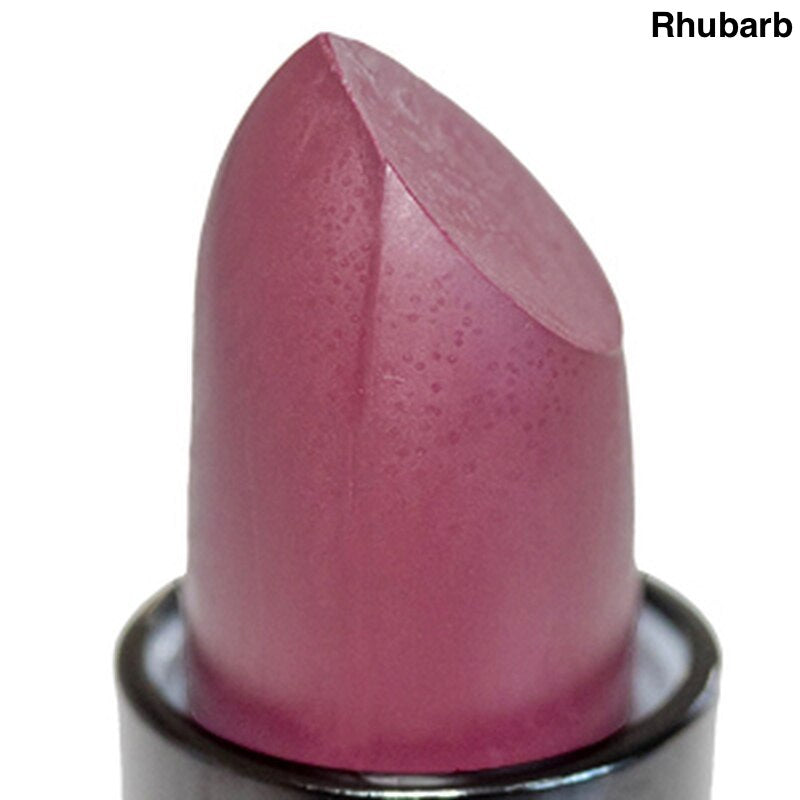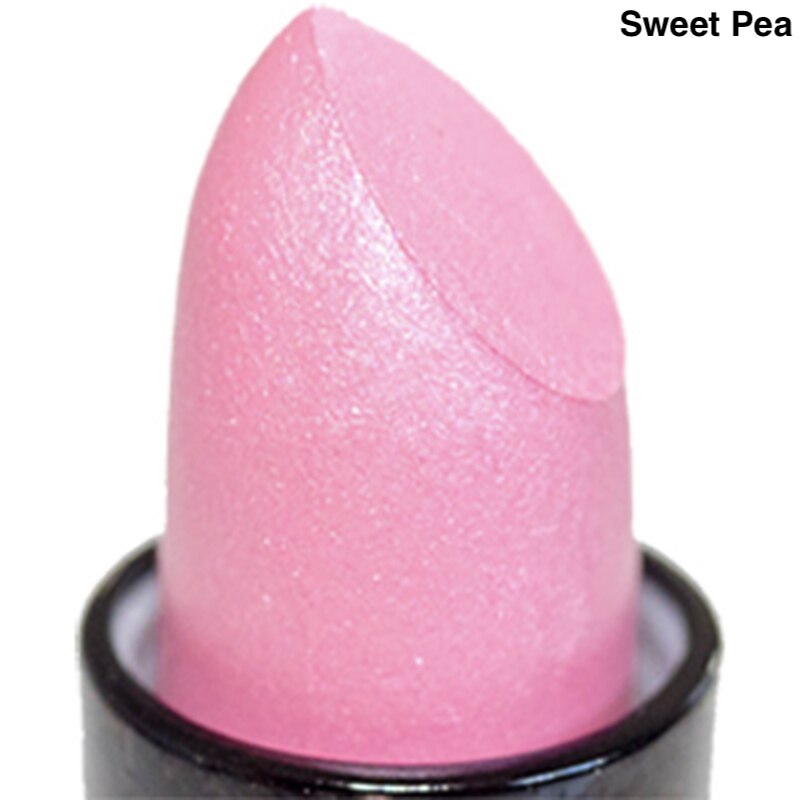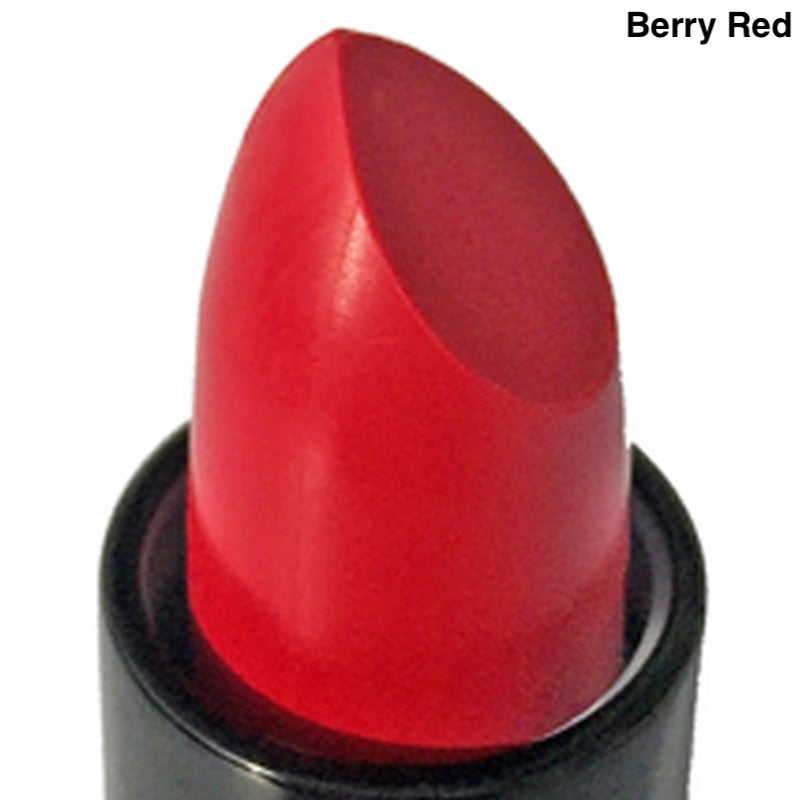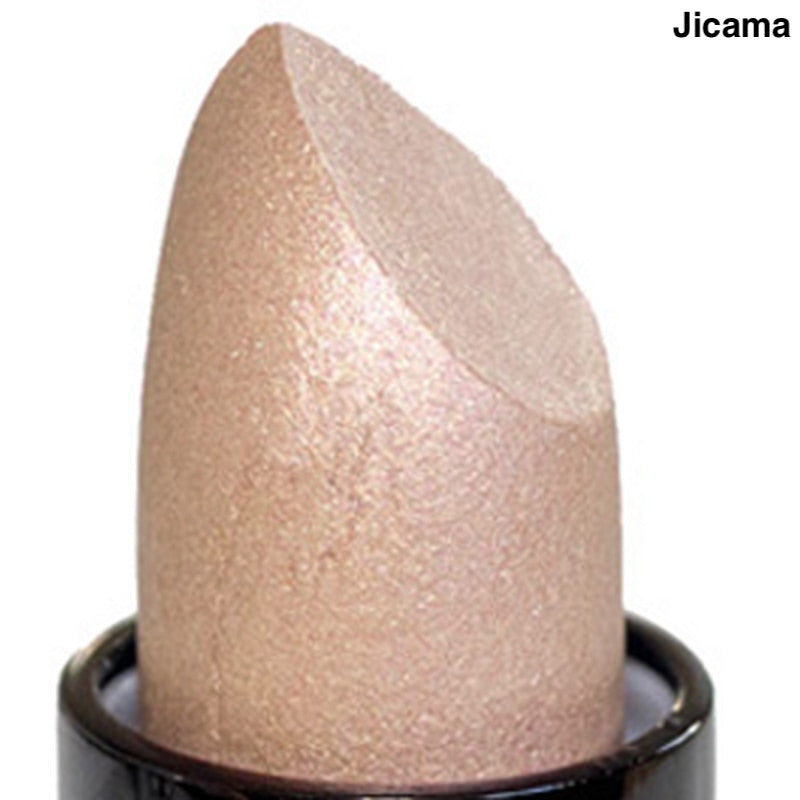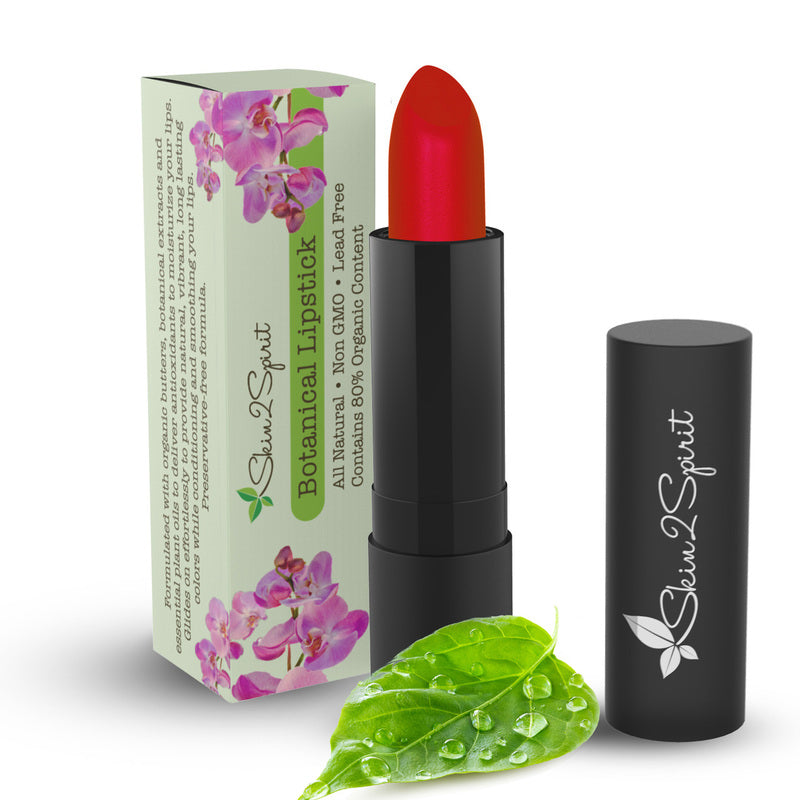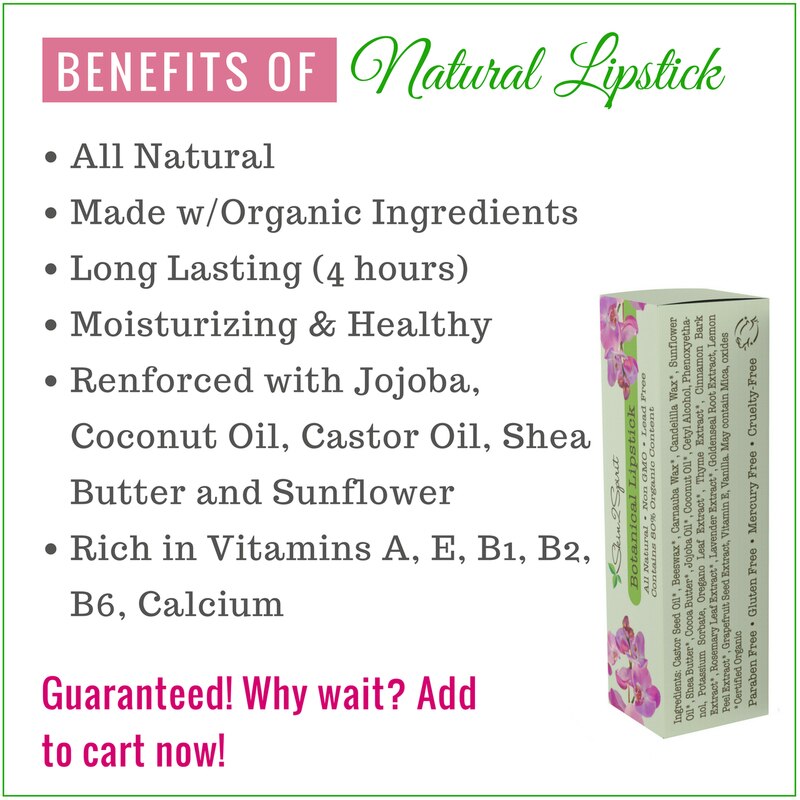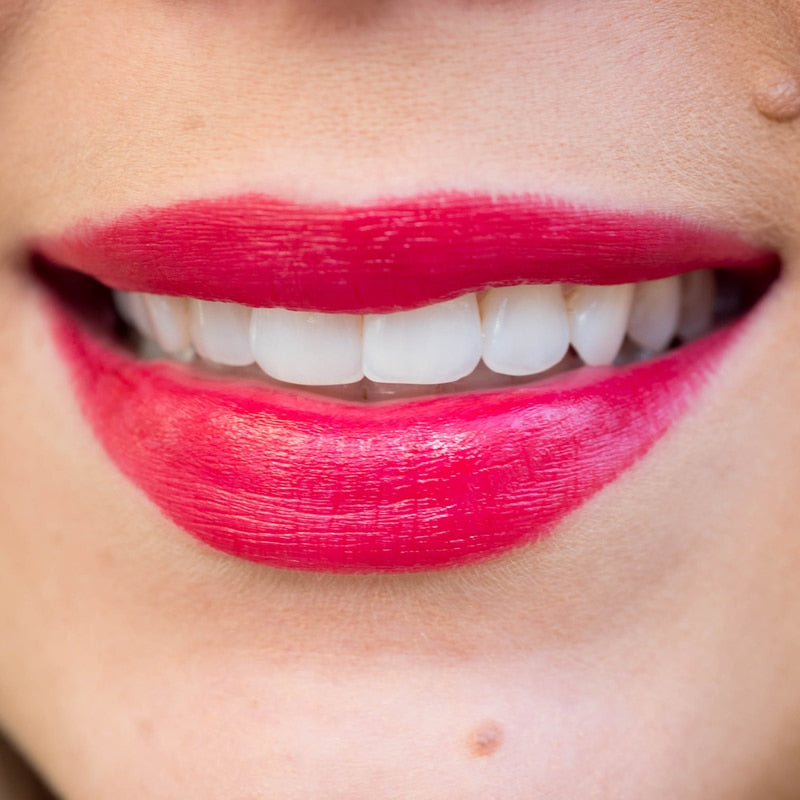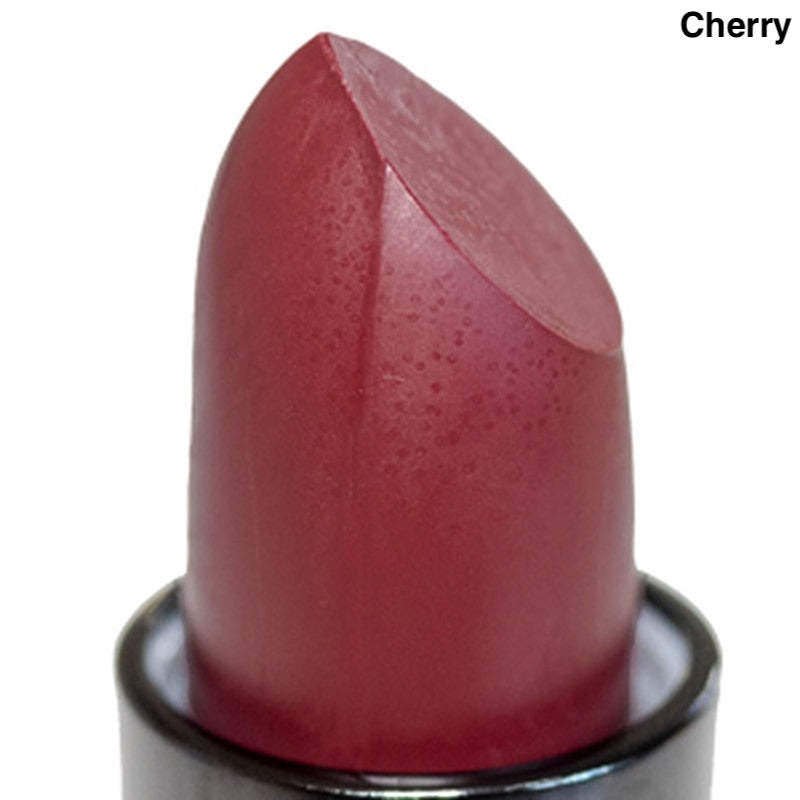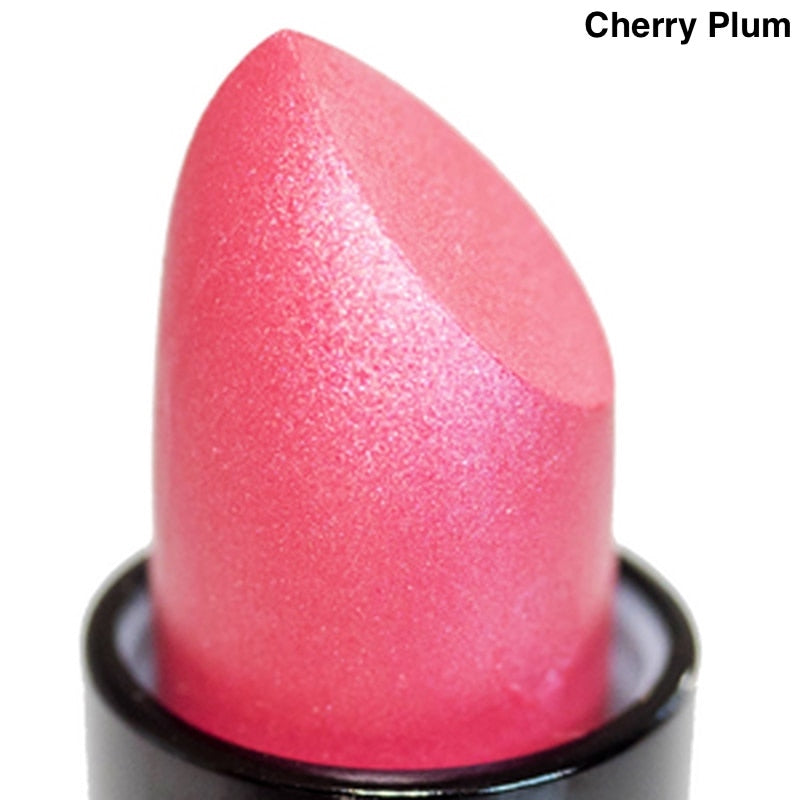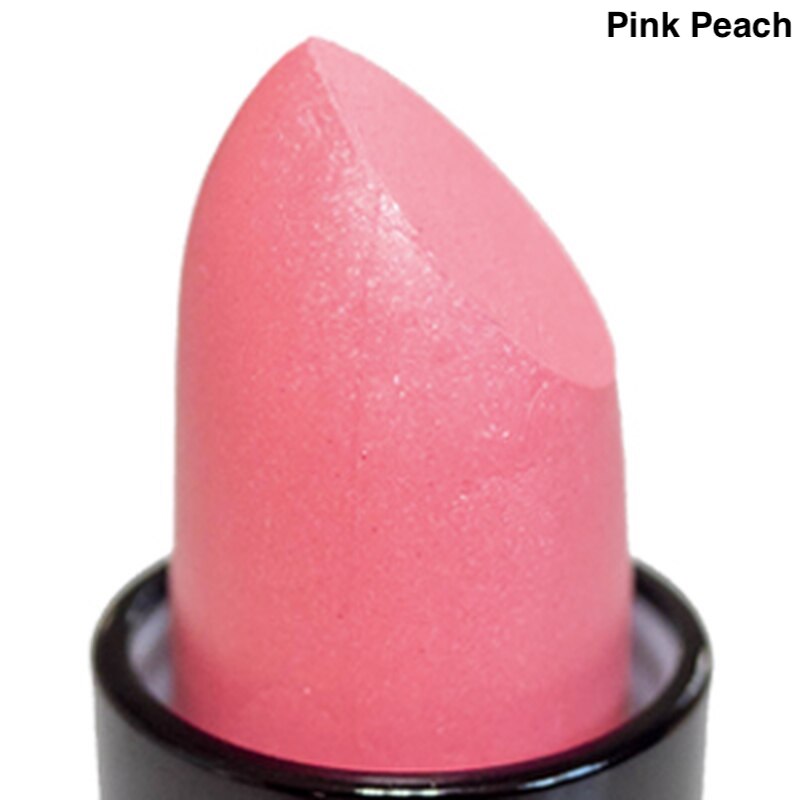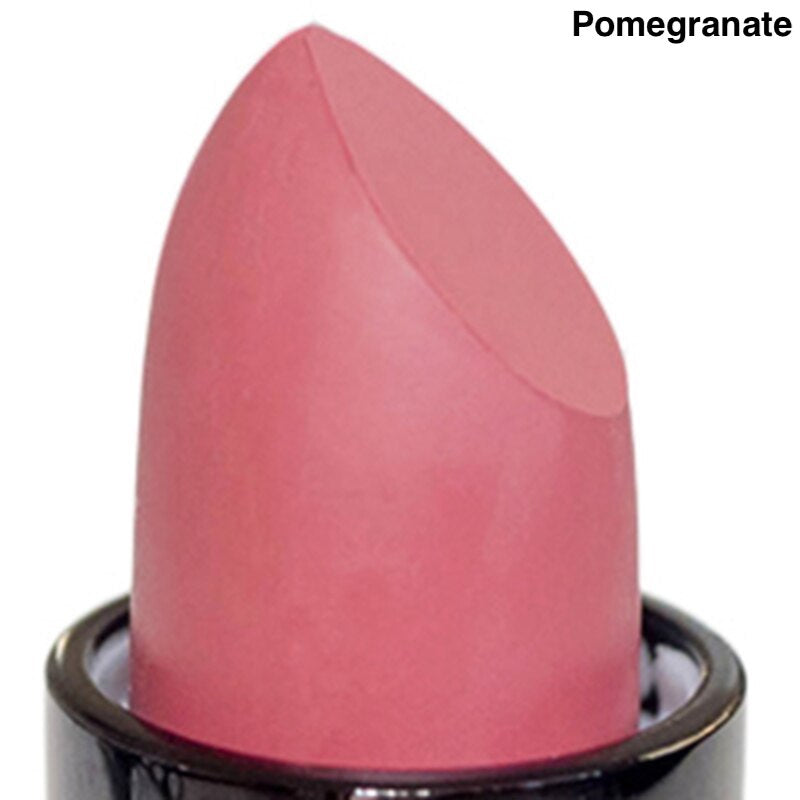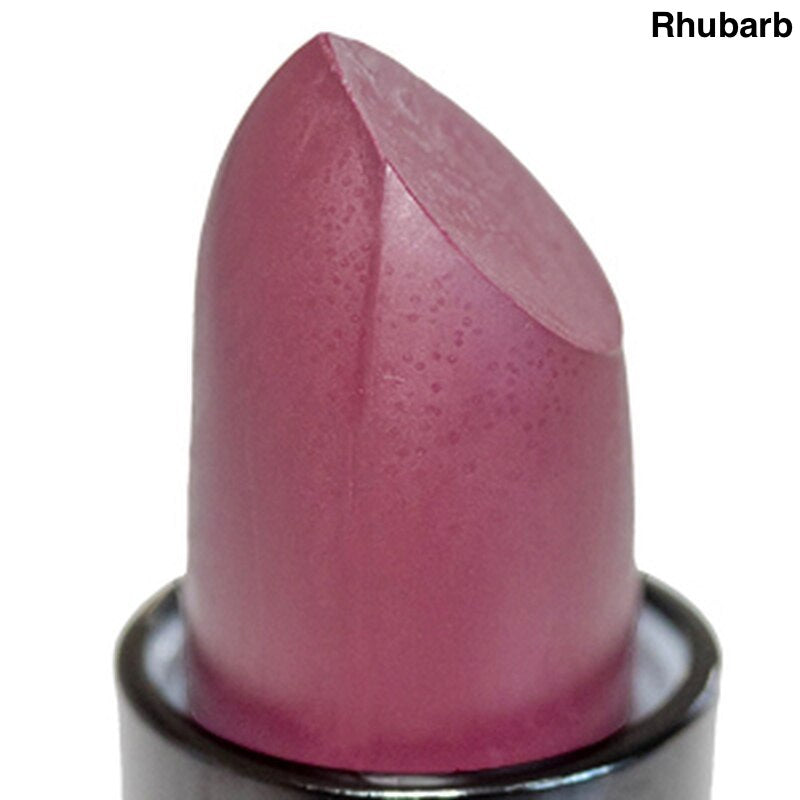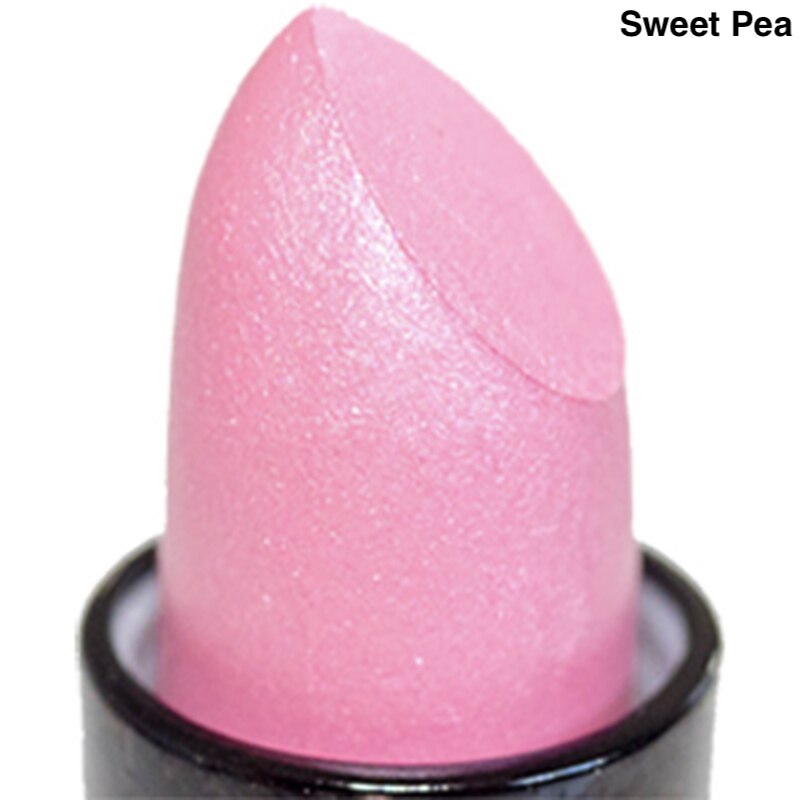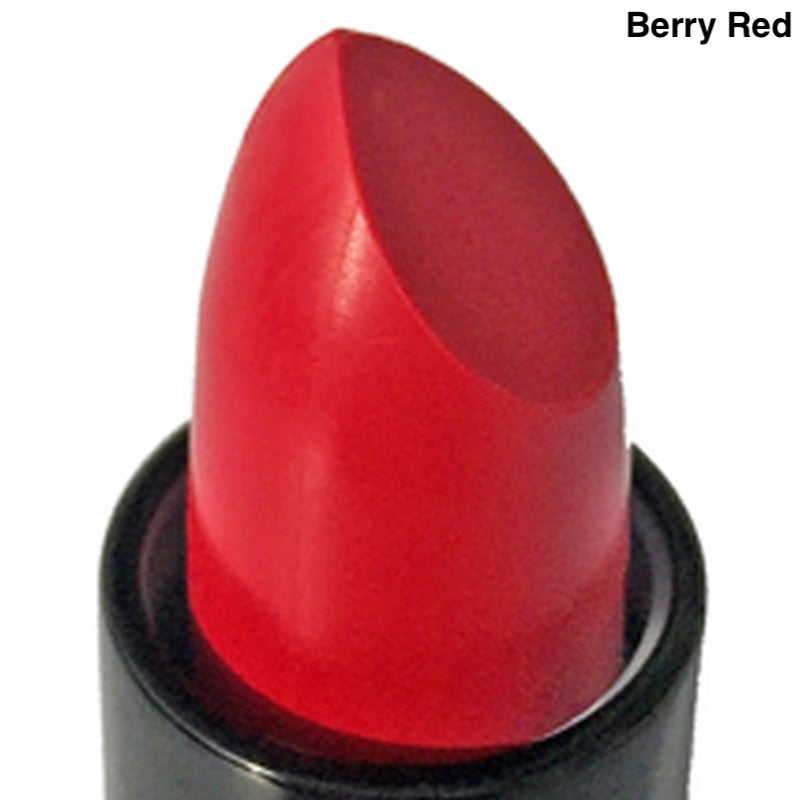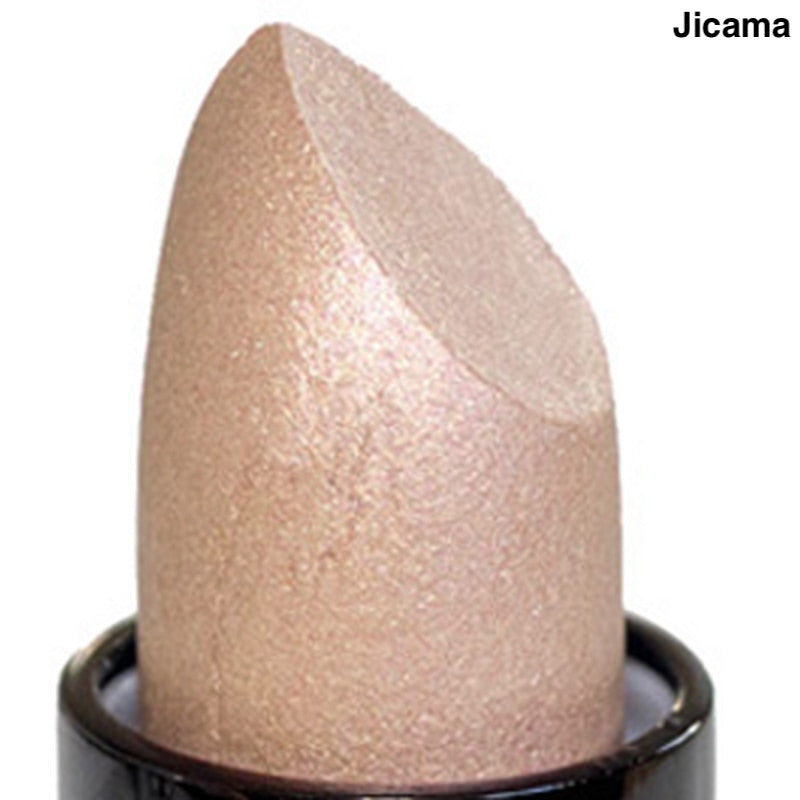 Glamorous Lips - Organic Lipstick
Your lips are so sensitive and daily you put unknown chemicals on them! Those store bought brands contain oils and ingredients that leech into your lips and mouth, polluting your body.
Not anymore.. Our natural lipstick was designed to be toxic free, while having the deep beautiful colors you get from those store bought brands. You can FEEL the difference when you put on our lipstick. It goes on smooth and stays on all day long, making you and your lips healthier with each use
TOXIN FREE & NATURAL


Designed with organic butters, botanical extracts and essential oils help deliver antioxidants and moisture to your lips

LONG LASTING


Because of the natural ingredients, they keep your lips hydrated. Stopping the lipstick and your lips from cracking.

RICH IN VITAMINS


Every day you use our natural lipstick, you deliver essential nutrients to your lips. We have included vitamins (A, E, B1, B2, B6, and Calcium) to help your prior damaged lips heal. With every wear, your lips will feel better and better.

USA MADE.. NATURAL.. ORGANIC!