Veer Flawless Skin Sponge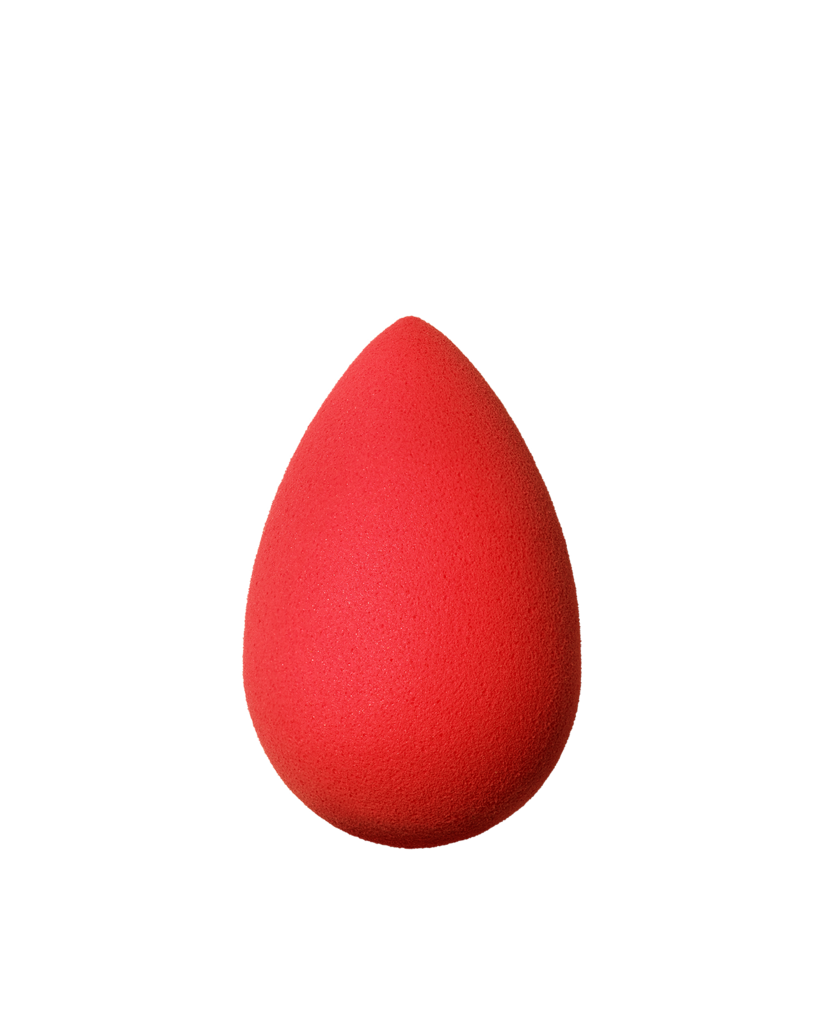 Veer Flawless Skin Sponge
A NEW Favorite Foundation Applicator that creates a flawless, poreless, airbrushed complexion. Safe for all skin types.
UNIQUE HIGH-DEFINITION SHAPE


With a sponge-like edgeless material, your foundation sets into skin perfectly - creating an even, smooth & flawless blend at all angles.

FLAWLESS "AIRBRUSHED" LIQUID FOUNDATION RESULT


When liquid foundation meets the skin sponge, it expands in size - and becomes super soft - offering an easy-to-achieve airbrushed result for foundation application.

NON-TOXIC SAFE MATERIAL


Our Sponge is designed with high quality, safe materials that are non-toxic for skin & safe for use with all foundation(s).